CURRENT SERIES
IF LIFE IS A JOURNEY, WHERE ARE YOU HEADING?
As believers the word "walk" should have some significance to us in the context of our faith.  When we think of walking we think of steady, purposeful progression toward a destination. 
This is what "theWalk" is about, it is about progressively growing and going toward the fulfilment of our purpose in God through the kingdom practices of discipleship and fellowship.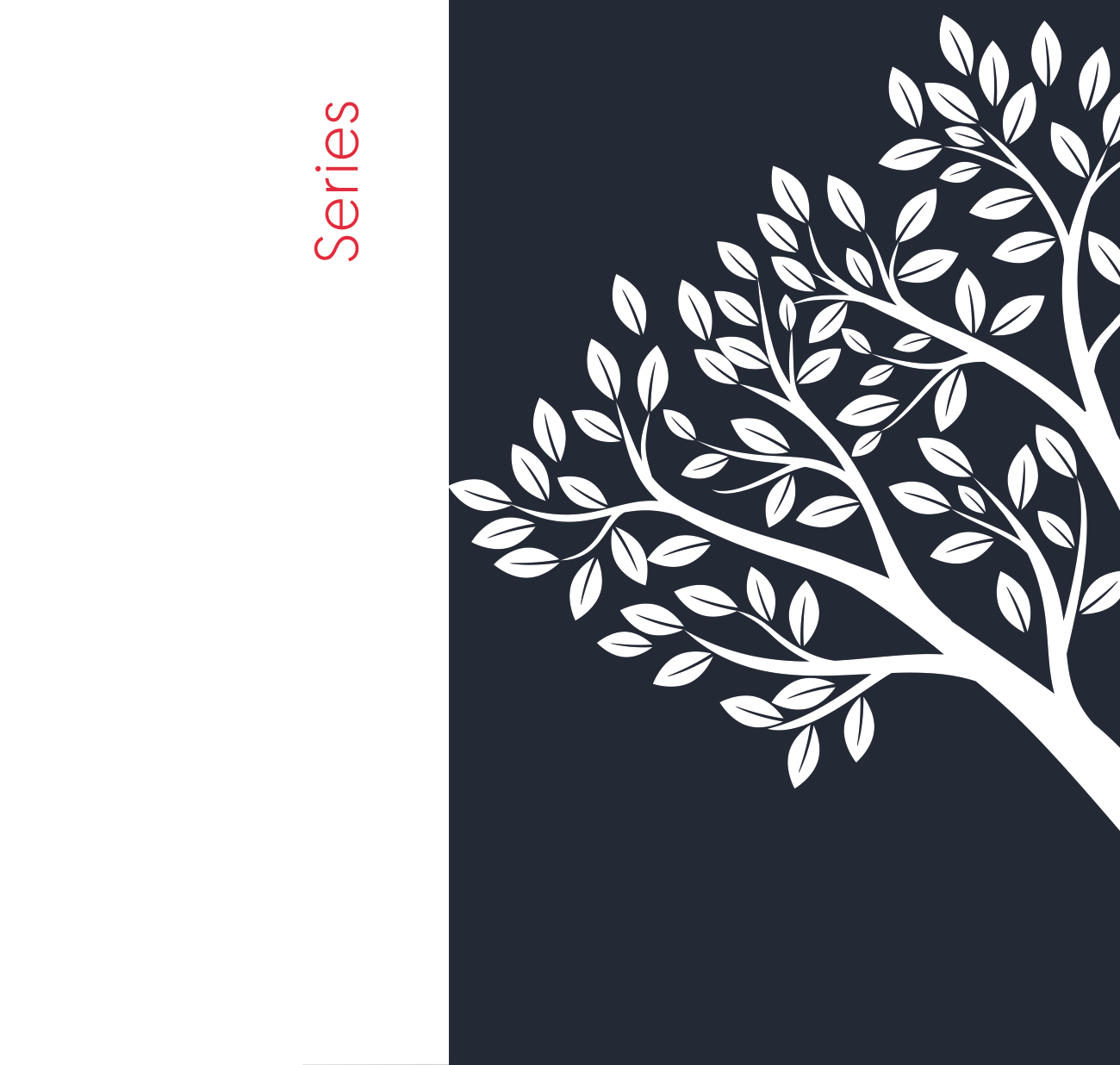 Staying the Course
Seasons and Cycles
Destinations
Where are we going and how will we get there?
HELP US BUILD UP THE BODY OF JESUS CHRIST!
Donate monetarily or with your time, join us as we seek to strengthen each other and others on our walk with Christ. Click here to see where you can help, and click here to learn more about us.
Signup today for devotions, studies, news and updates.
Stories, testimonies, and things learn't along the way.